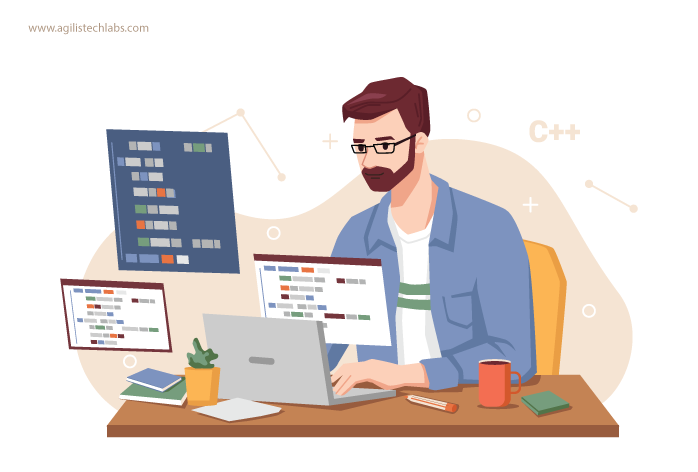 Factors to consider while developing a Native Application
Every enterprise wants to go that extra mile to deliver exceptional services to its customers. While most of these endeavors are aimed at revenue generation, some of them also target pleasing customers. In this regard, a native mobile app can have a positive impact on ROI and can make your customers quite happy with your intention of serving them in a better way. Native technology will always reap better results than any other technology available at the present moment in time. Native apps enrich user experience – it is more instinctive and natural. As native apps are developed for particular devices, with Android and iPhone being the most preferred, they have a higher chance of success than other apps. So, what factors need to be kept in mind while developing native apps? Here is a mention of a few.
The cost and duration of development of native apps. As compared to other forms of mobile application development, native apps are costly and consume more time. If a business wants to develop native apps for different platforms, it has to ask the developer to specifically develop codes for each platform, which requires time and more money.
Seek developers with the required knowledge to develop native apps. It is easier to find developers for hybrid apps as building and maintaining these apps is much easy. On the other hand, it is comparatively difficult to find developers who have experience in working on Android and iOS. Owing to how web has developed over the years, you will find developers more adept in web technologies. This also holds true for Windows 8 and Blackberry.
User experience is the key. Hybrids apps can sometimes get irritating to operate for users owing to the fact that they use the platform's web engine for execution of functions. A native app merges well with the existent theme of your phone or how your phone looks without an app. In addition, it affects lightning fast responses, which is what users want at the end of the day. So, a screen containing a list of items would scroll faster and more smoothly on a native app than it would on a hybrid one.
Native apps feature an interface that finds similarity with what's standard for that particular platform. Unlike hybrid apps that function more like slow websites in an app skin, native apps have nothing to do with a website and are developed to serve a particular purpose.