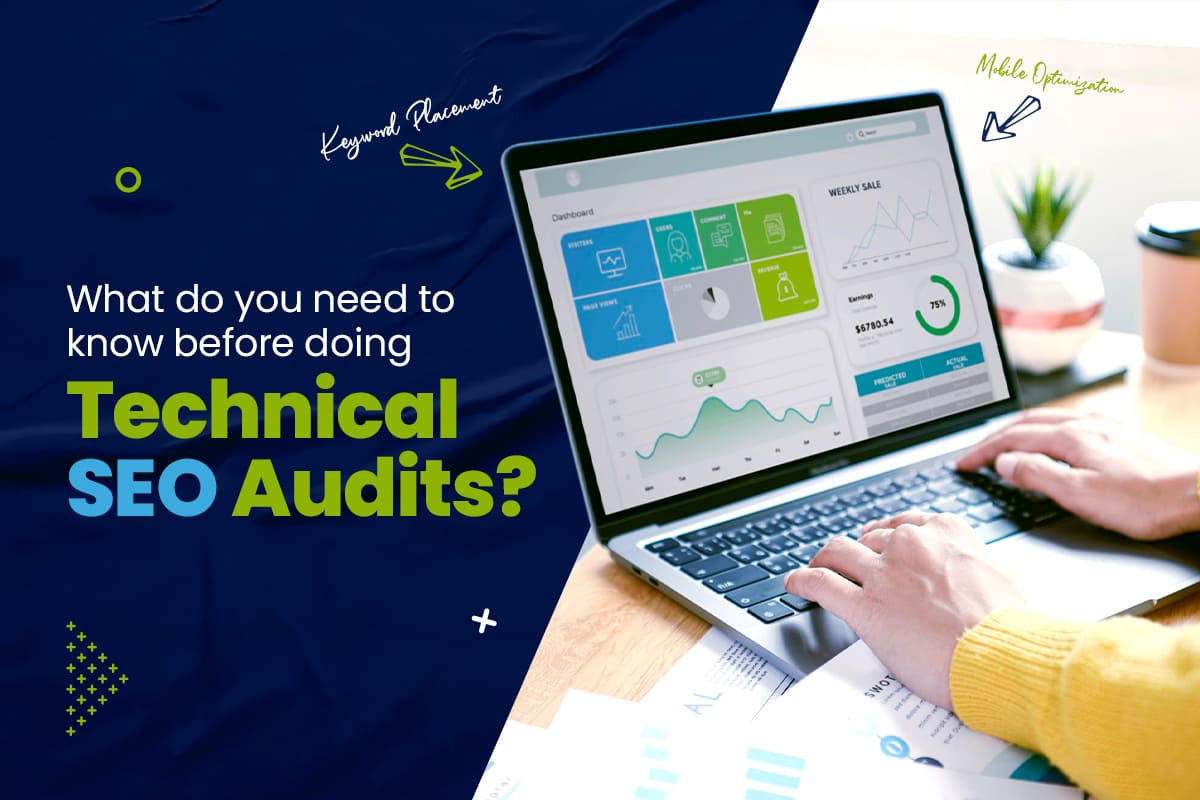 What do you need to know before doing technical SEO audits?
One of the most crucial elements of SEO is the technical part where minor technical insufficiency can hinder your online presence and push your website back in the SERPs.
What you need to overcome those minor technical issues is Technical SEO audit by professionals. This helps resolve all technical nicks, which significantly increases your website visibility and secures higher ranks in SERPs.
Professional technical SEO audit services ensure that your website follows all the checklists to enable search engines to crawl and index your site more effectively.
Search engines run countless algorithms on your website to decide whether it is relevant for a high rank or should be ignored. So, in other words, checking all the requirements in the SEO audit checklist is mandatory for a prominent digital presence.
Let's check out several specific areas a technical SEO audit focuses on that you should know.
Technical SEO Audit #1: Secure Connection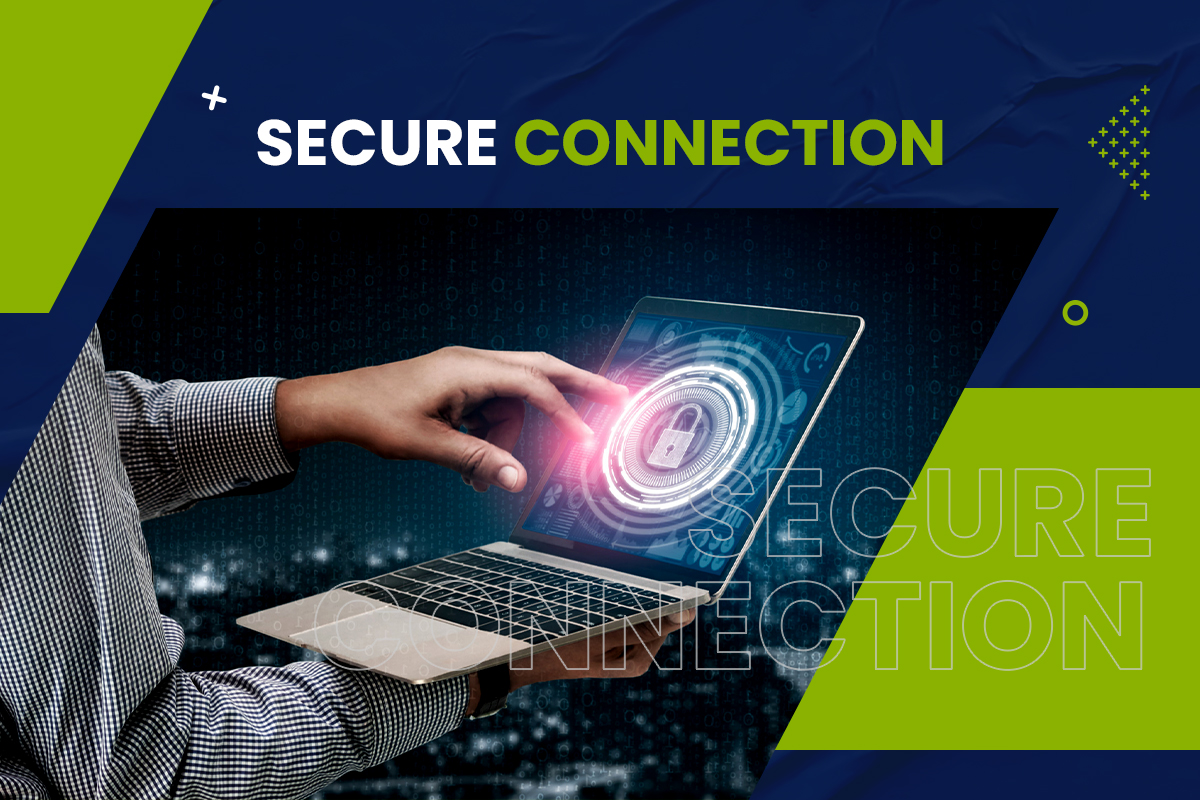 A few years back, Google declared that it would not rank websites with URLs starting with HTTP; instead, it wants to see websites using HTTPS, which ensures a website is secure for users.
If you are yet to invest in an SSL certificate, it will affect your reputation on search engines. Since Google is more interested in secure websites, purchasing an SSL certificate or using a website builder that, by default, offers an SSL certificate is highly recommended.
Technical SEO Audit #2: Mobile Optimization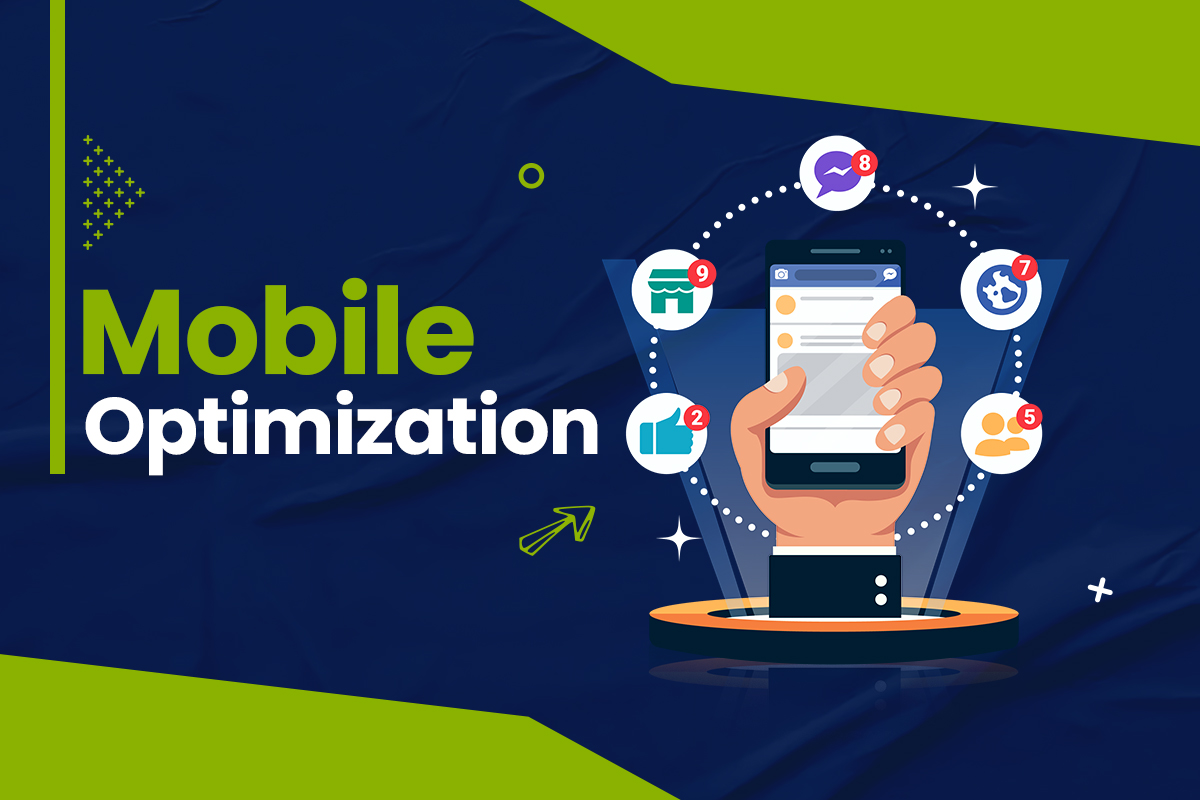 Mobile optimization is crucially important. Search engines and, expressly, Google declared its mobile-first index long ago. It is meant to assign a higher rank to websites easily navigable by smartphones. The principle behind this is to make browsing more convenient since many users access the internet via mobile phones.
So, if you invest in optimizing your smartphone website, you can stay in the good books of search engines like Google and Bing!
Technical SEO Audit #3: Page Loading Speed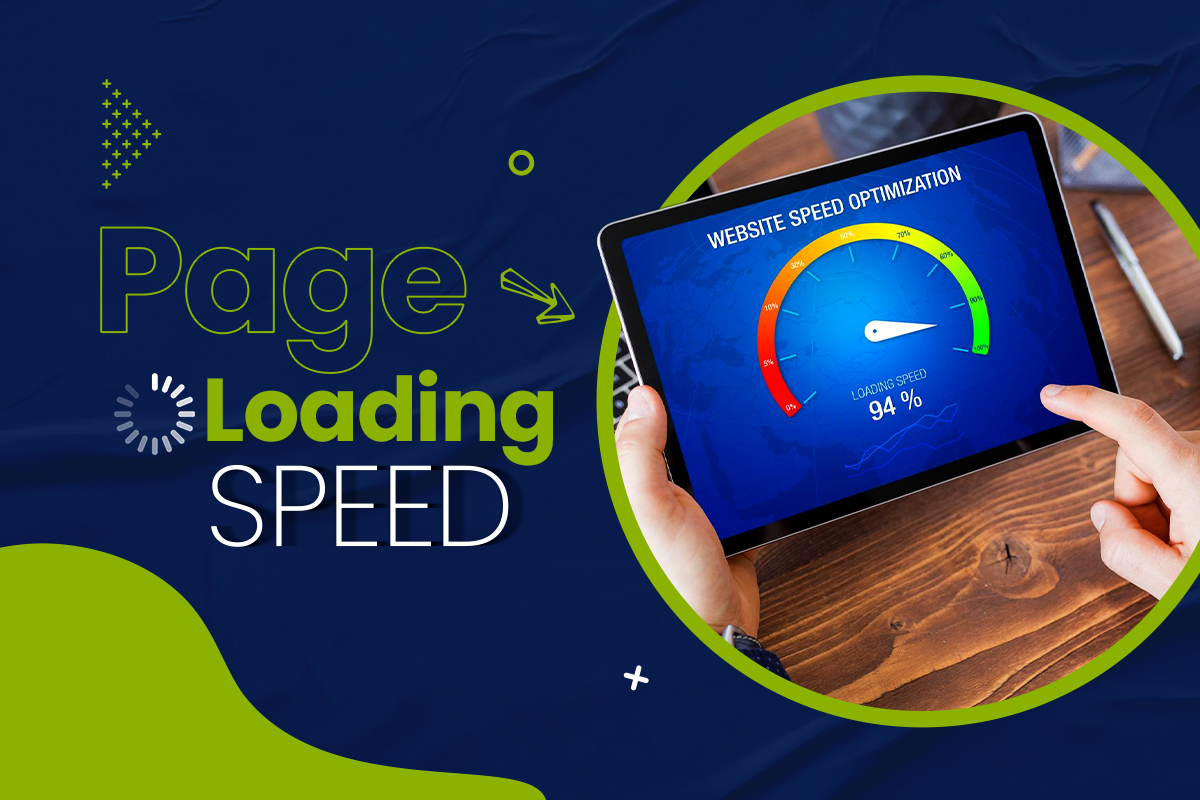 Users are critical of a website's loading speed, and generally, such websites are ignored to save time. If your website takes a lot of time to load its pages, the probability is high; no search engine will wait for you!
Healthy SEO practices demand that you ensure the images on your website are compressed and high-quality. Limiting the CSS stylesheet to one is also preferred to increase the speed.
Also, redundant plug-ins and add-ons should be removed for quick response and ensure that unnecessary indentations, spaces, and breaks in your HTML, CSS, and JavaScript are eradicated.
Fast hosting and fast DNS also work wonders for site loading speed.
Technical SEO Audit #4: Limit Bounce Back Rate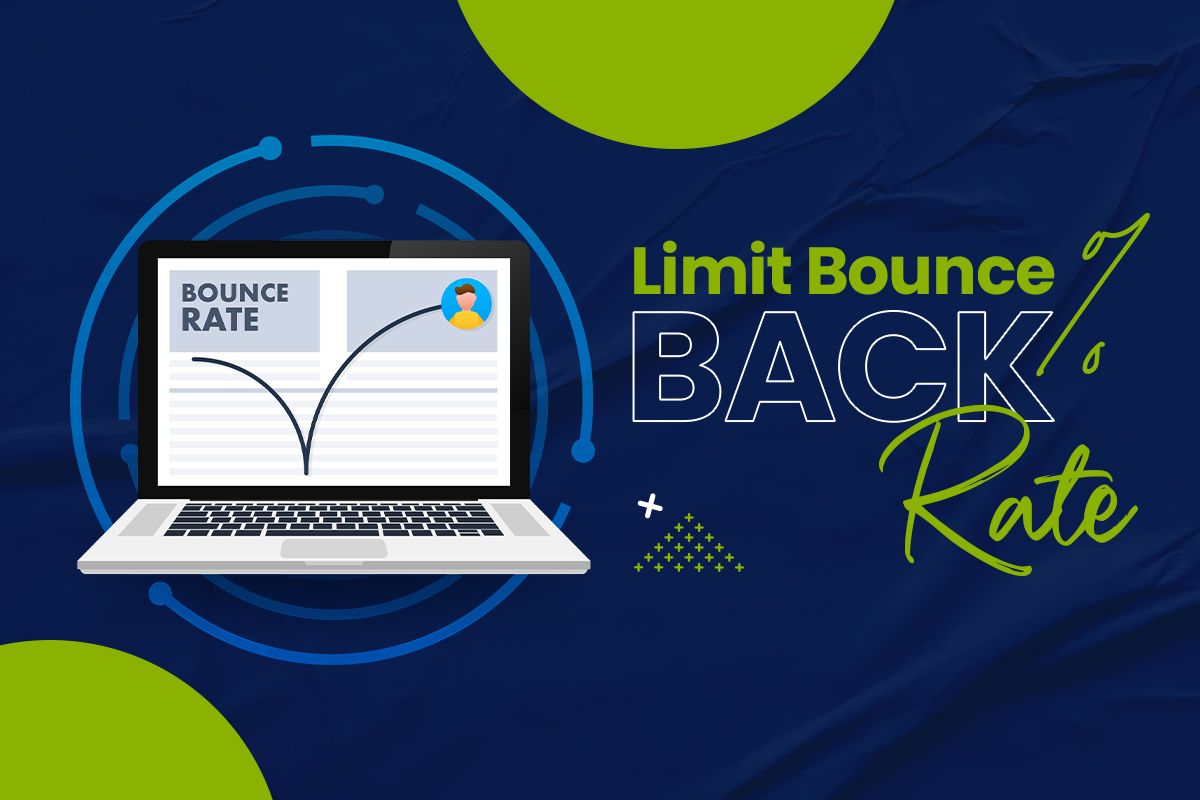 Bounce rate is referred to an event when a user visits a website but leaves it without any activity that may be productive to the business. For example, when a visitor leaves the website without making a purchase, filling out a form, or registering for a course.
Search engines like Google take bounce rate seriously because it indicates an issue that stops a prospective buyer/user from taking action.
It indicates issues in content, copywriting, website responsivity, page layout, or unorganized site architecture. Therefore, it is suggested that the features are improved for a better user experience to make it to the SERPs since Google finds complicated websites unworthy of high ranking.
Technical SEO Audit #5: Create an XML Sitemap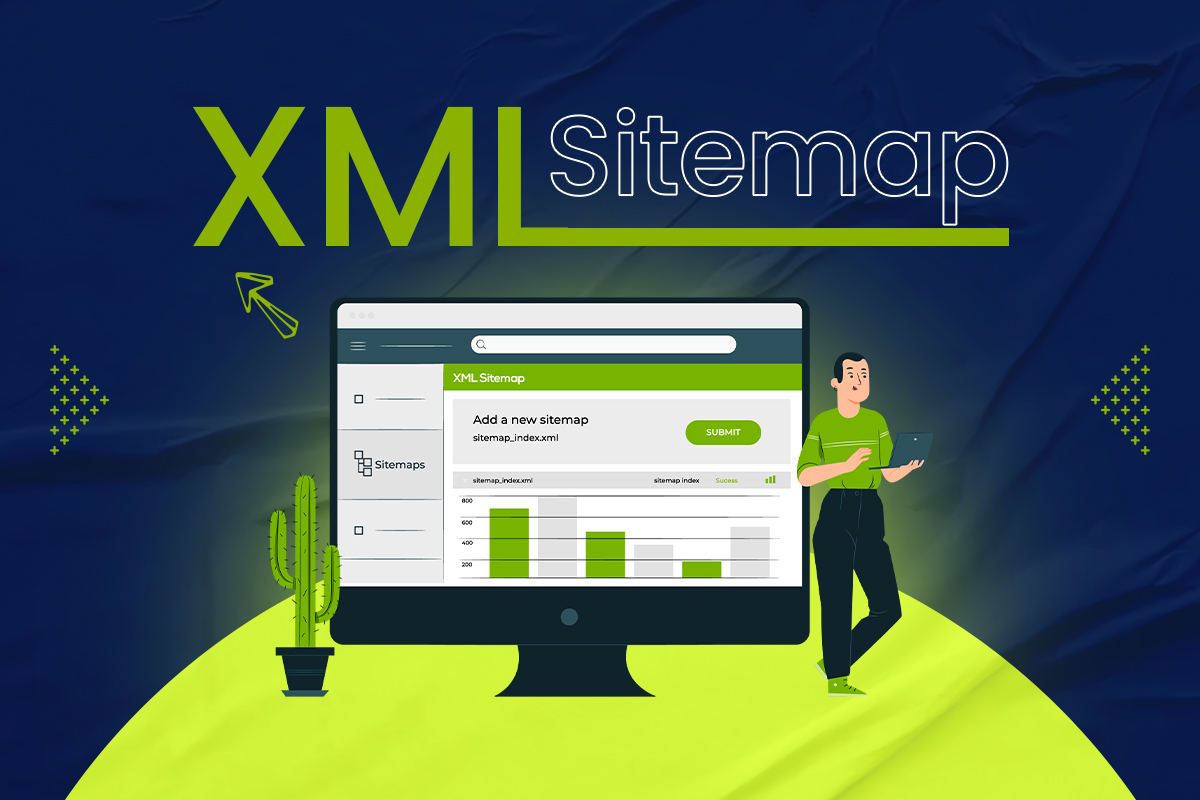 An XML sitemap is a file that enables a search engine to understand the website while crawling. It also provides information about the location of web pages and other important information, such as the last time a webpage was updated, how frequently it is updated, and what priority it holds on to the website.
An XML sitemap file enables Google to analyze the straight relevancy of your website and the content on your pages for users.
Technical SEO Audit #6: AMP Versions of Your Website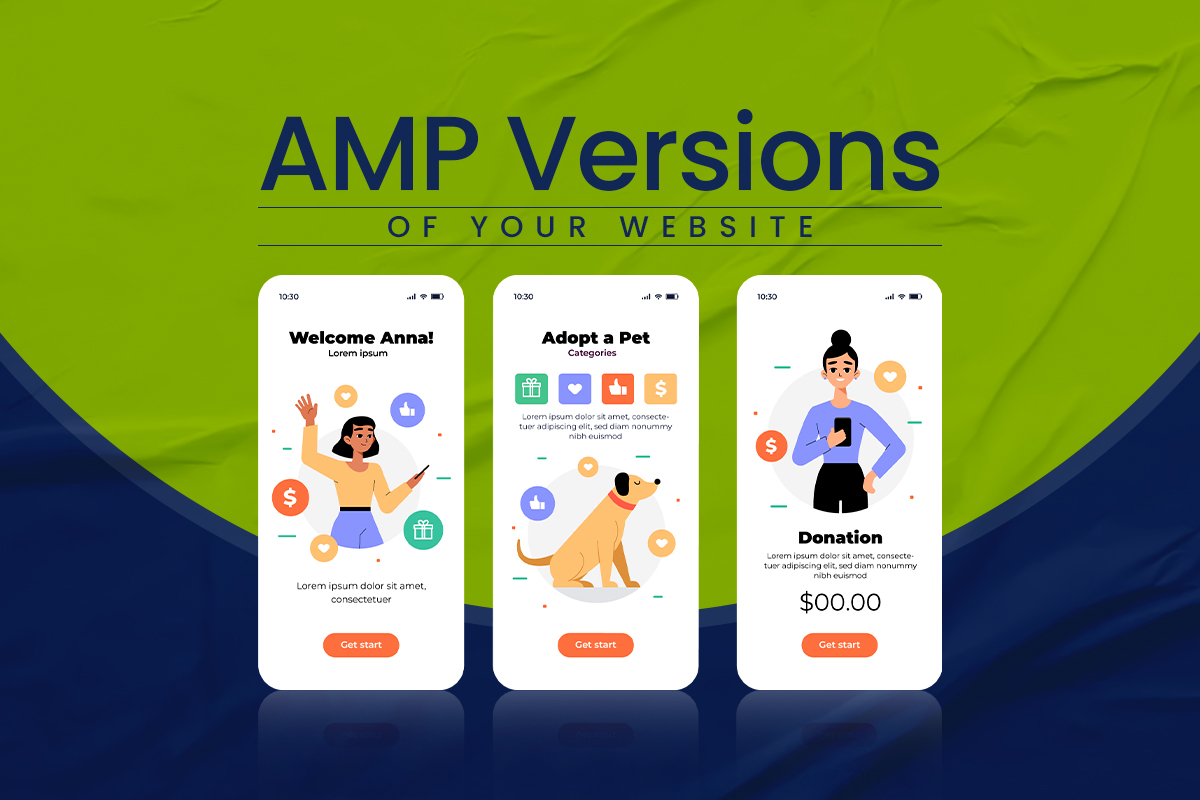 AMP is the Google enabled project that uses unique code known as AMP HTML. It enhances the speed and delivery of your website.
The AMP versions of your websites are proven to load faster on smartphones because it strips your content and code by disabling scripts, comments, and forms leaving behind the text, images, and videos only.
Since Google backs it, the search engine prefers the AMP versions of websites over others that take significant time to load and run-on smartphones.
Technical SEO Audit #7: Keyword Placement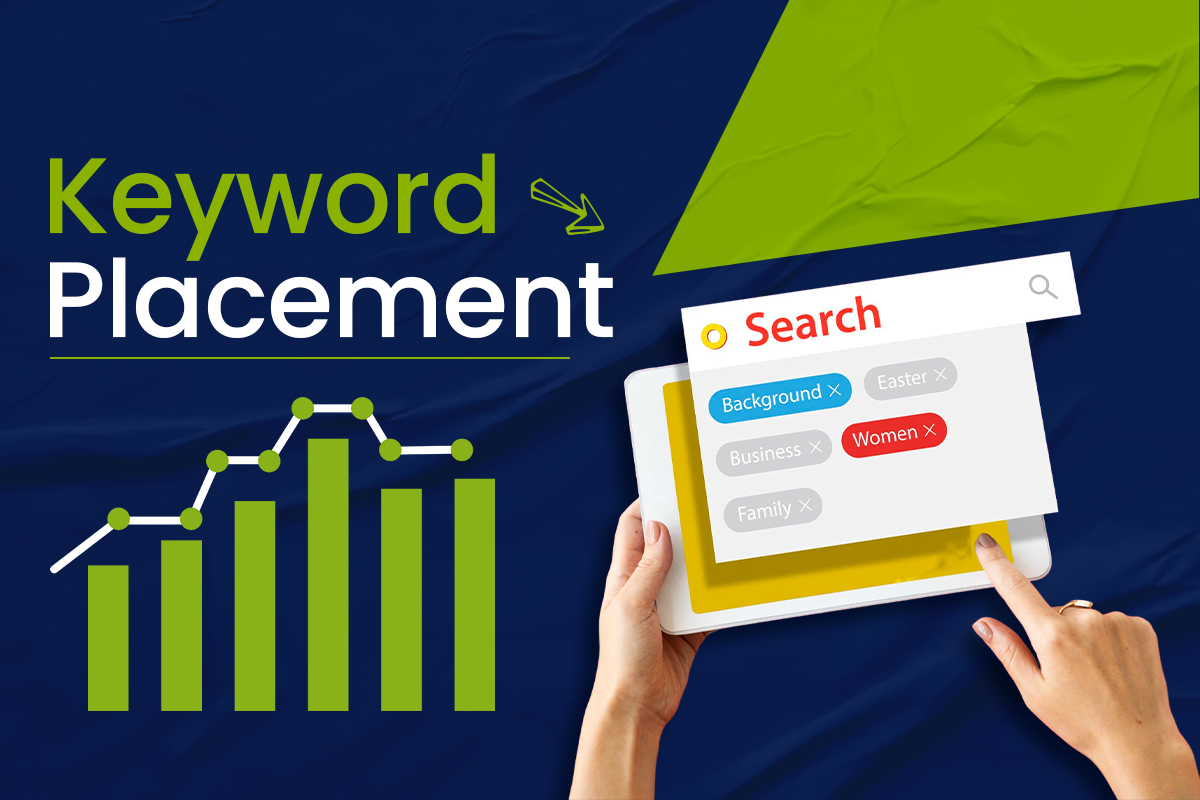 It goes without saying for all types of SEO!
Finding the right and relevant keywords and appropriate positioning is the most crucial element of technical SEO.
Technical SEO experts suggest placing your keywords wherever possible, such as URLs, alt text, meta-descriptions, title tags, page titles, content, headings, and subheadings.
Frequently using keywords hints Google to link your business with specific keywords while indexing.
Technical SEO Audit #8: Google Analytics and Backlinks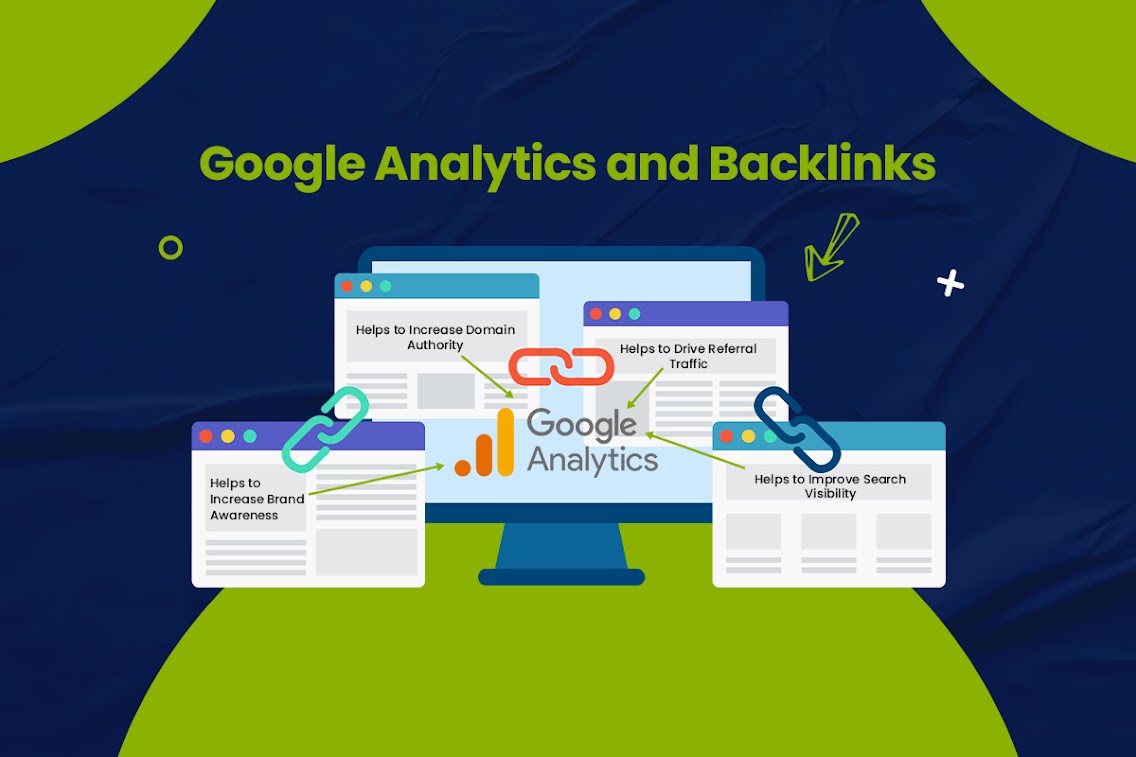 Google Analytics has a wide range of features that give you more insight into your website's performance. One of those features is analyzing how backlinks affect your website's visibility.
Getting hundreds of backlinks won't matter if users are not clicking them. Hence, Google analytics will provide in-depth information on whether there is any involvement of backlinks in increasing rank in the SERPs.
Technical SEO Audit #9: Duplicate Content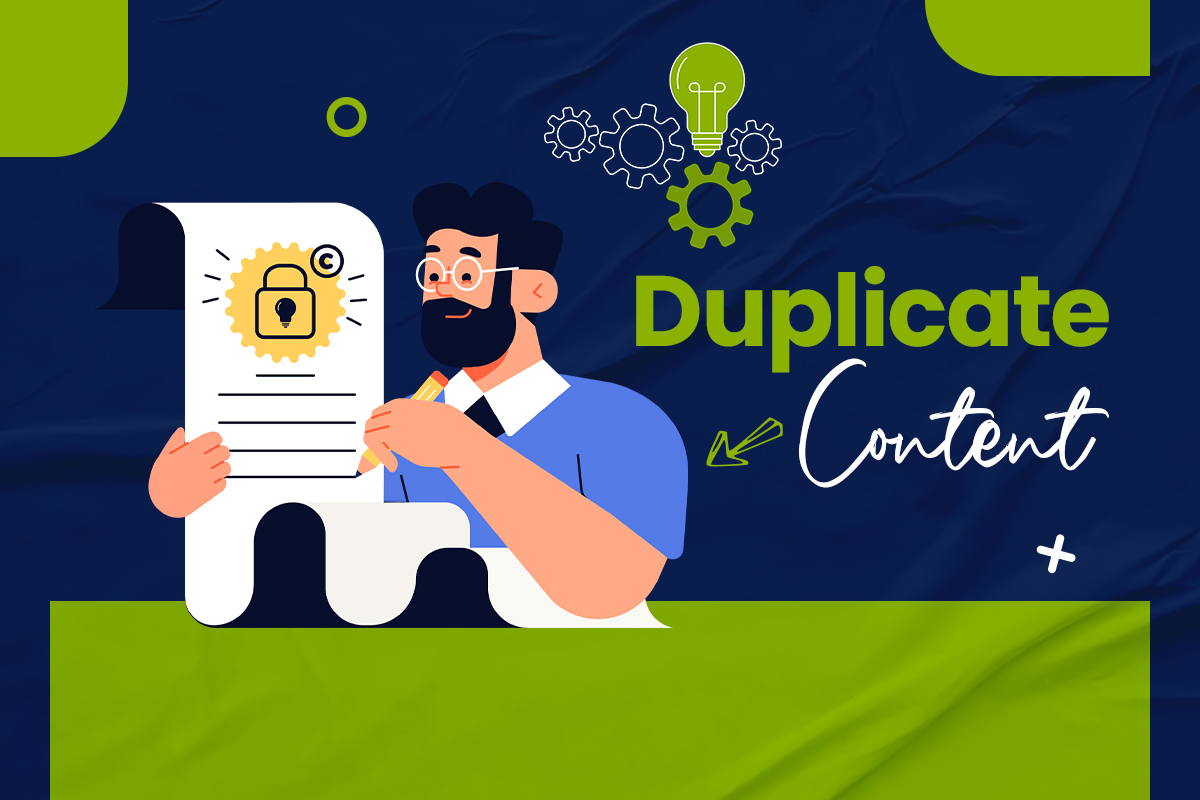 Usually, duplicate content creates confusion for search engines and users. There are two effective ways to restrict duplicate data. The first one is to disable Session IDs wherever they are not vital for the functionality of your website. The second efficient technique is to use a canonical link element to let search engines find out the main version of your content.
Duplicate content is easily managed by setting the preferences in your content management system to create less confusion for search engines.
Conclusive Thoughts!
Technical SEO is a bit treacherous work that needs technicians with in-depth knowledge about fixing little yet crucial elements. A refined and improved technical structure can add massive value to the rank and relevance of your website.
Agilis Tech Labs & Technical SEO Audit Services
Agilis Tech Labs is your go-to partner for all technical SEO audit services to ensure you are visible on search engines from every angle and nook!
We are a team of technical SEO experts dedicated to providing the finest SEO services for digital businesses.
Contact us today for infallible SEO audit services and get summarized reports on what you lack to climb the SERPs ladder to reach the top!